Making online connections meaningful again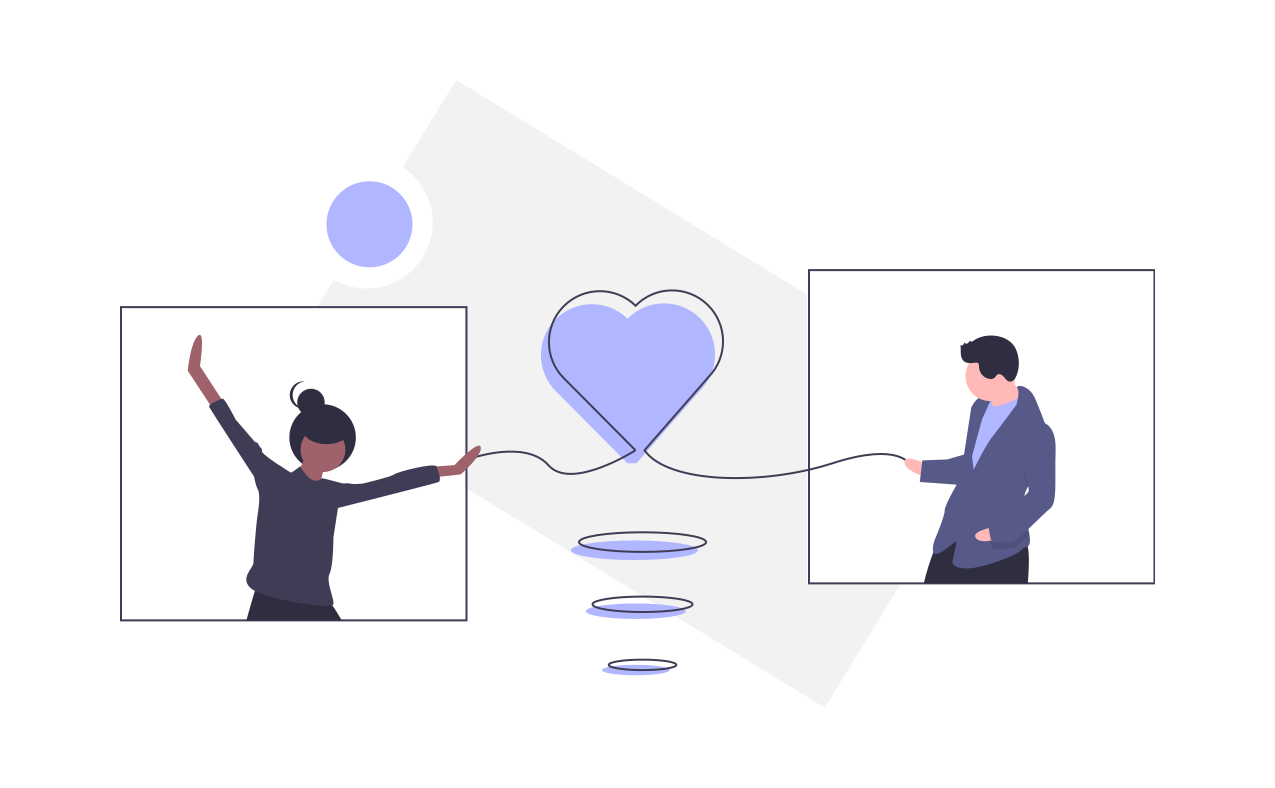 A focus on privacy. A focus on you.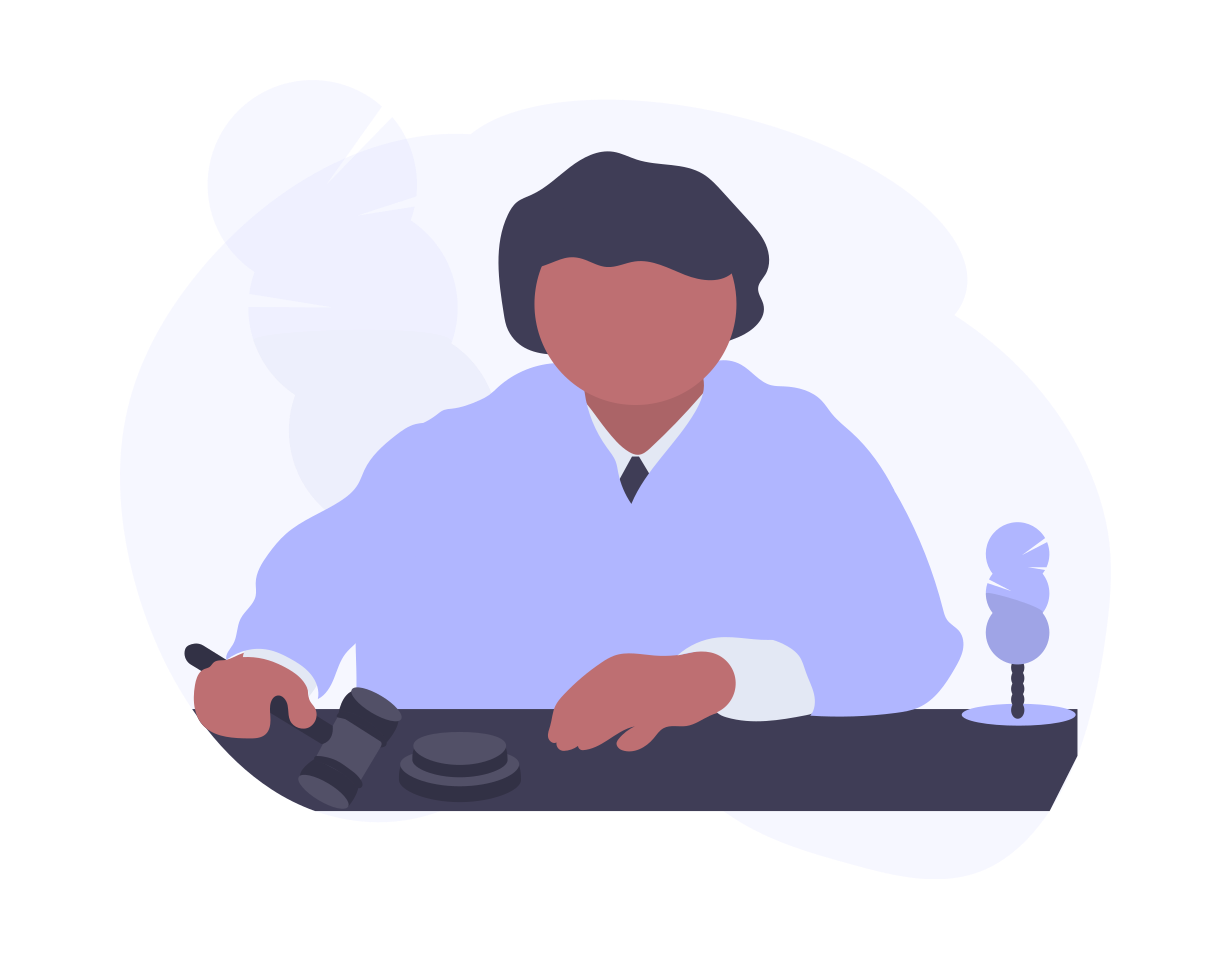 Limited Connections
50 connections maximum to help you prioritize your relationships.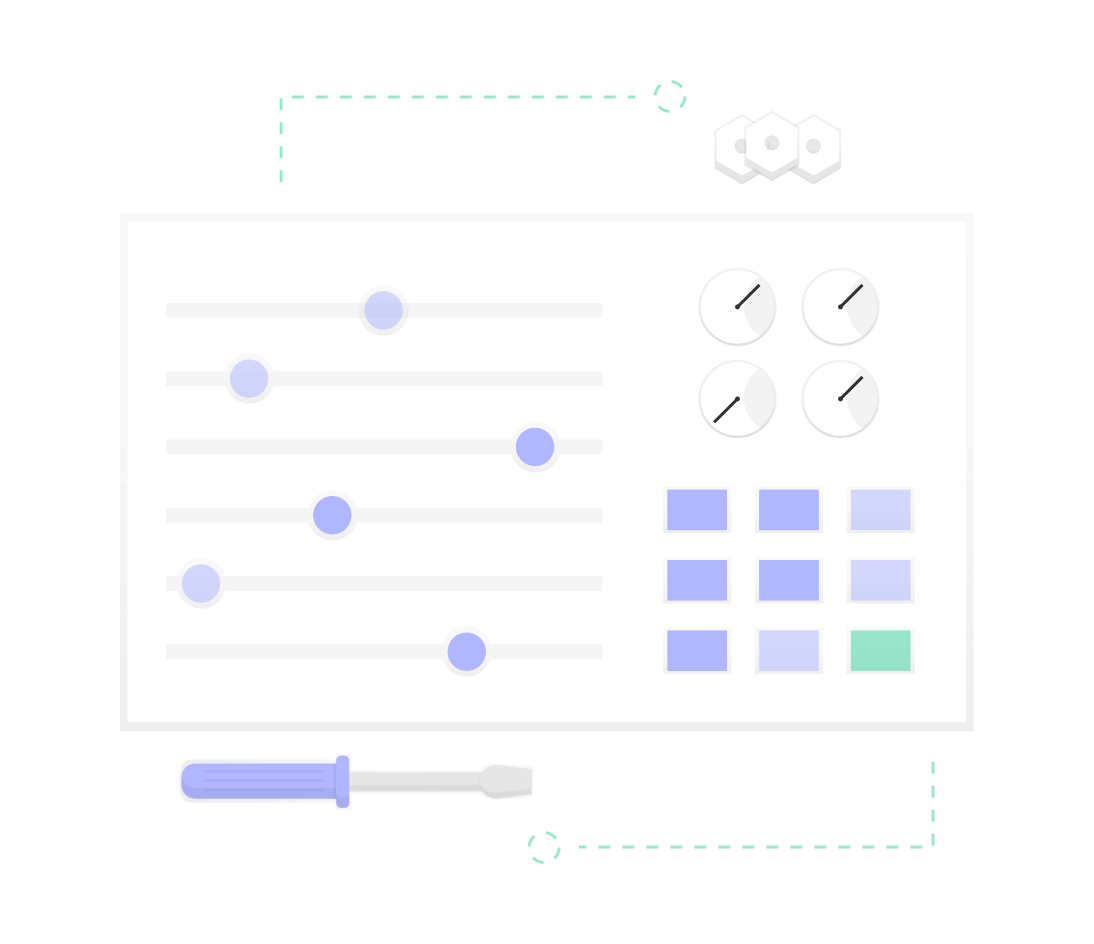 Viewer Control
Choose which of your connections see each post.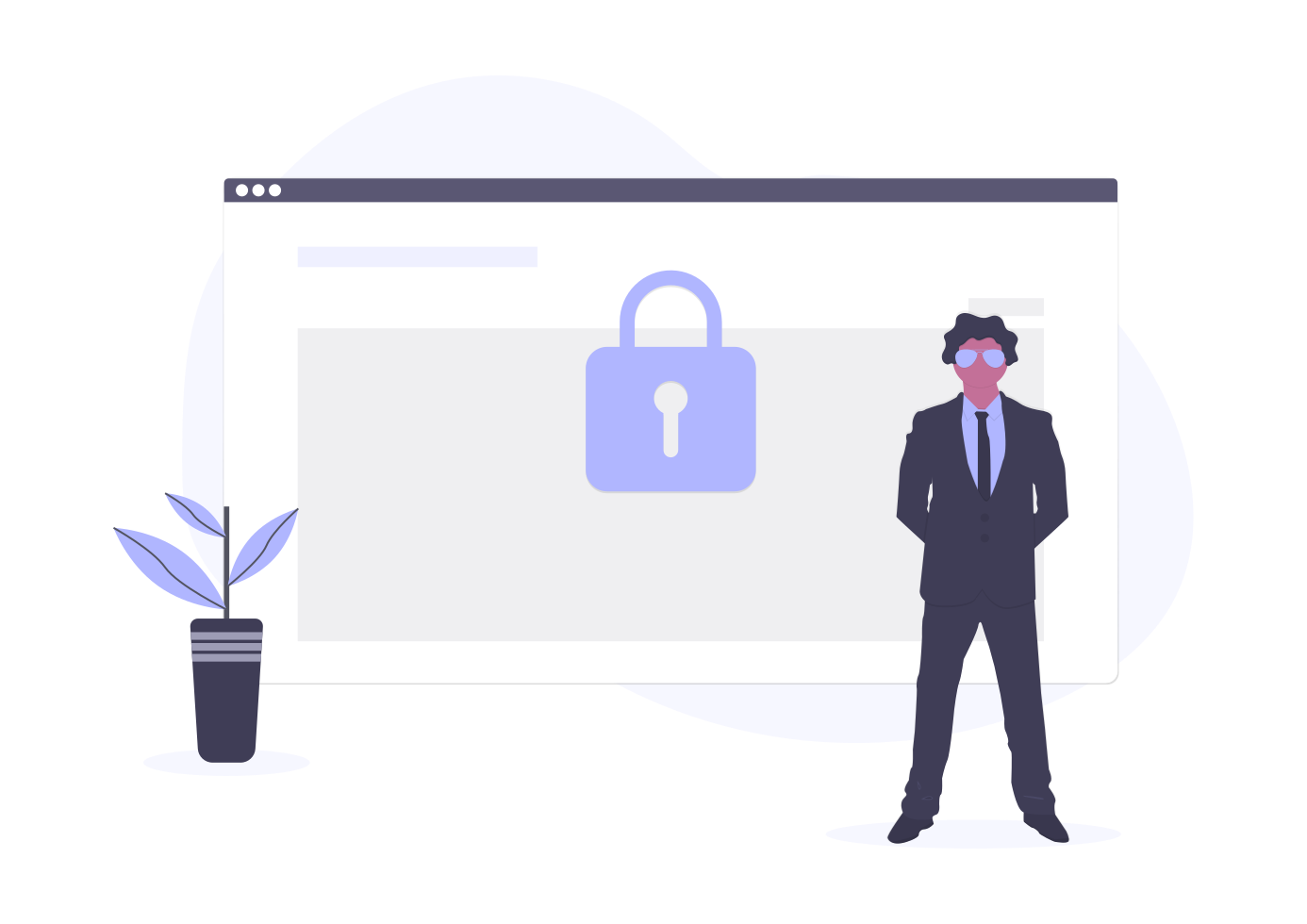 Undiscoverable Profile
Your profile is hidden unless connected. You won't appear in searches.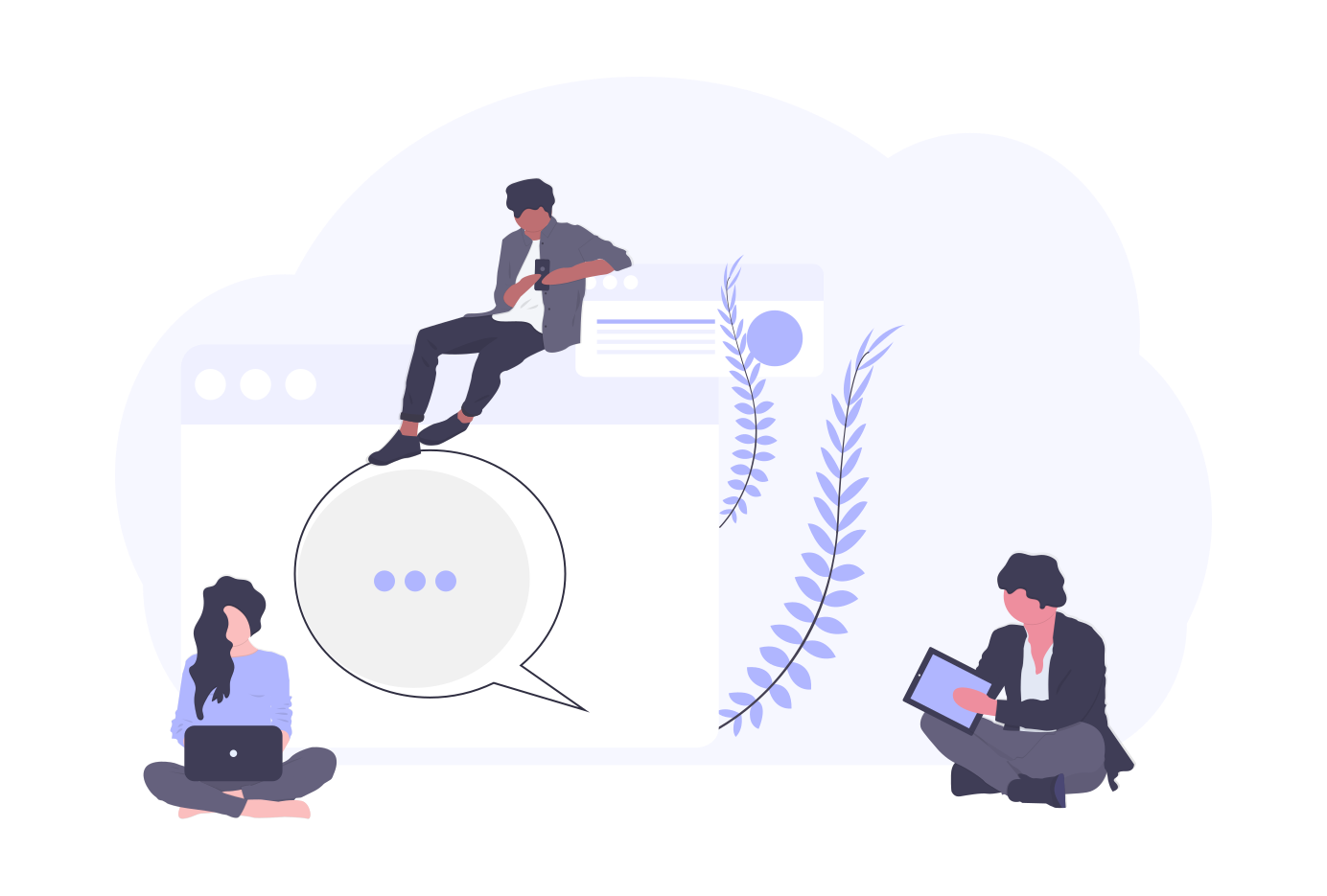 Connection Grouping
Group your connections, then view posts from those in that group.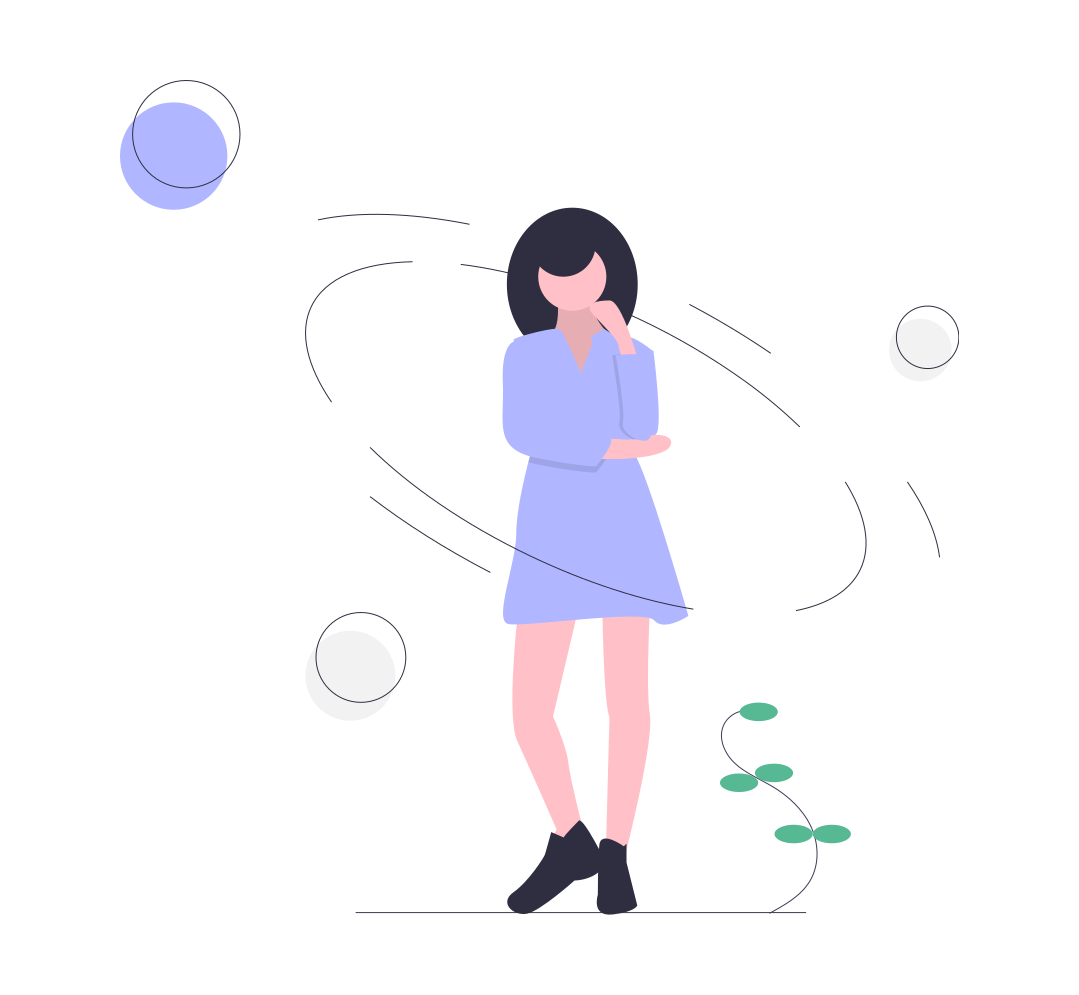 Personal Archive
Set your posts to automatically be private after a specified elapsed time.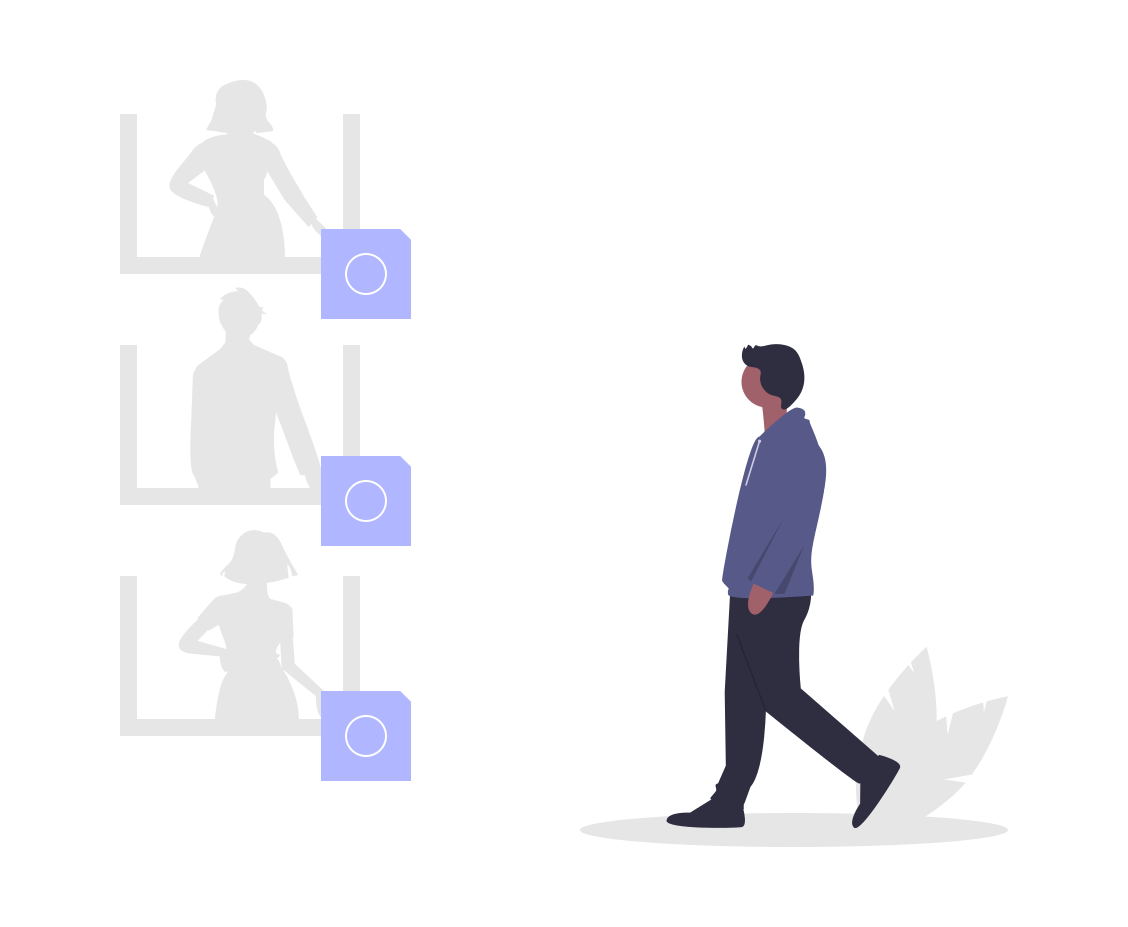 Unidentified Comments
Only your connections can see your comments.
It's time for content that matters.
We're dedicated to your privacy and keeping your connections meaningful. These are some of the features that makes Pluto special.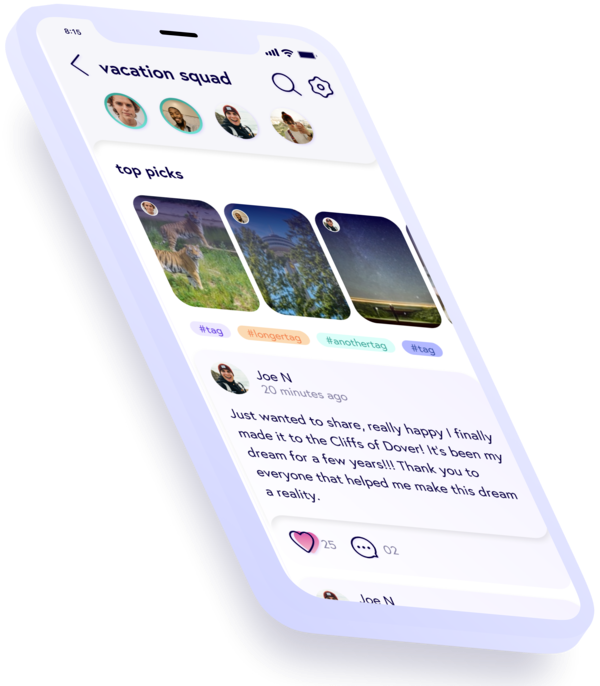 No Advertisements
Pluto provides an ad-free experience.
No Businesses
Designed for humans, not corporations.
The mindful social network.
At Pluto, we're always making mental health a priority. The focus is on wholesome activity, which is why we've made some changes to what you're used to.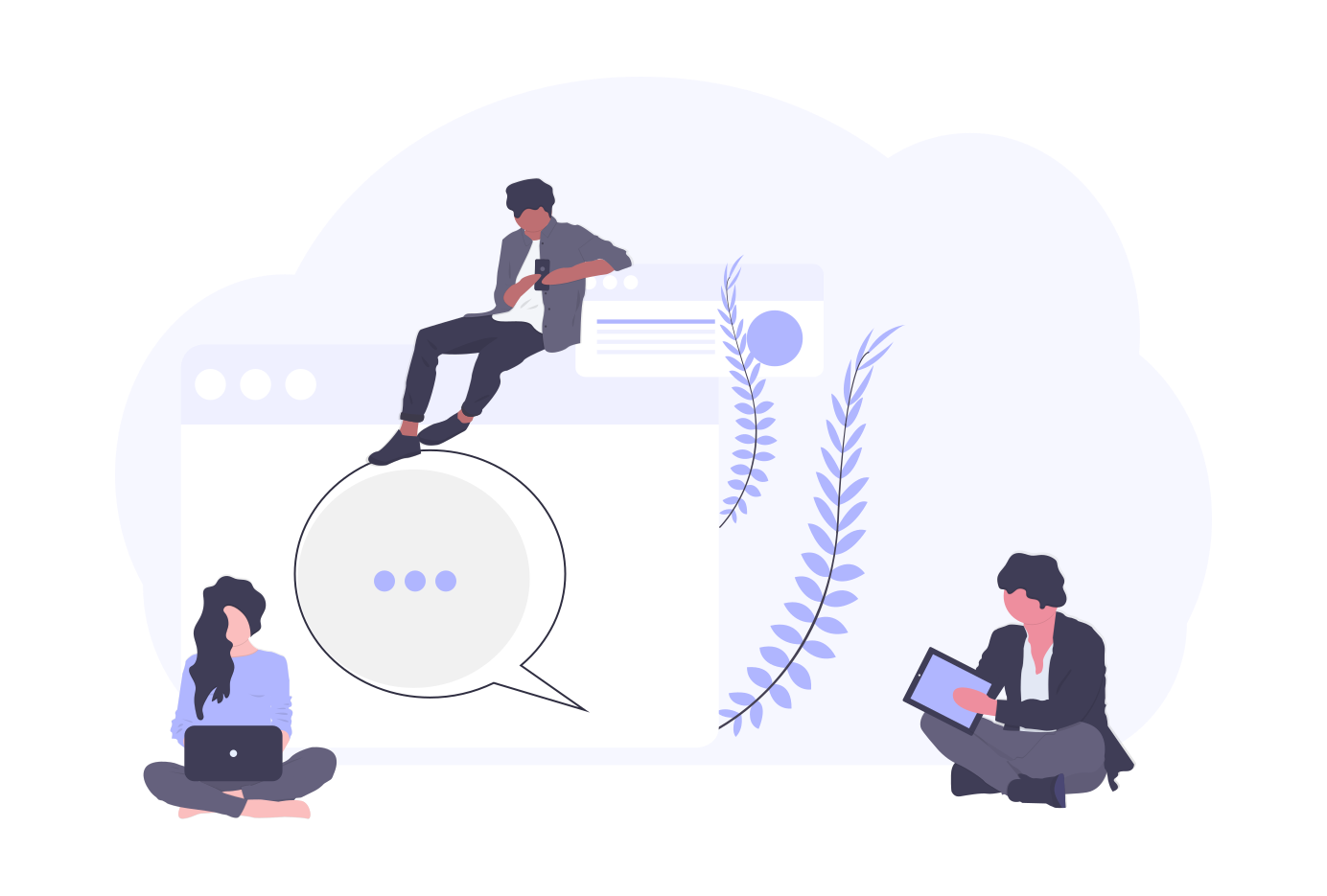 Unlimited Reactions
You can <3 a post as many times as you'd like, with no name attached.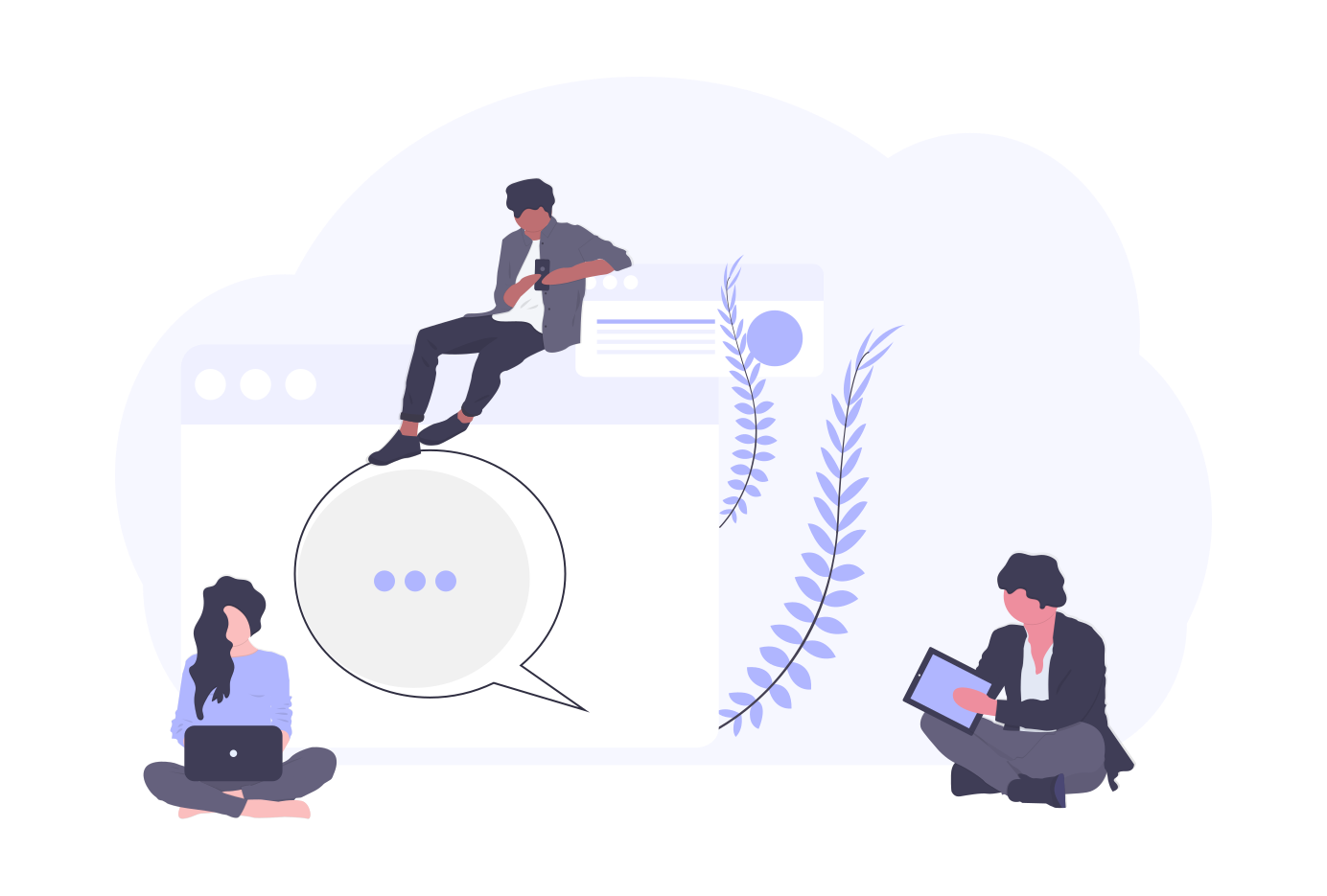 For You, Not the Masses
No popularity, no influencers, no artificial goals. The focus is you and those who matter most to you.
Let us know you're interested!